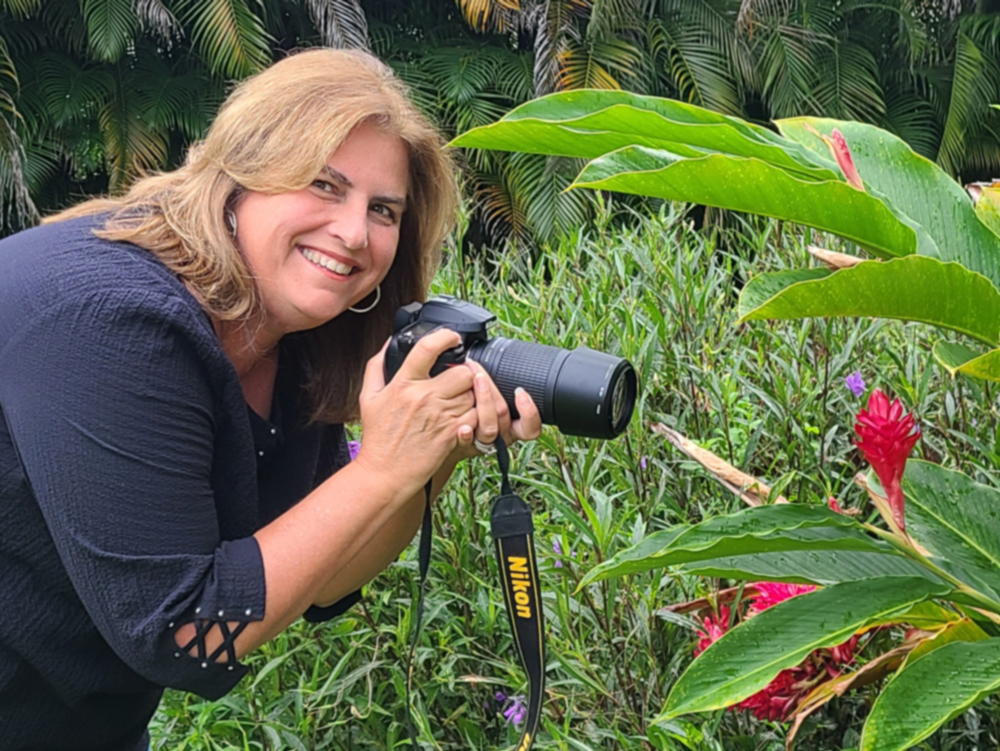 I am so excited to have partnered with Foterra Jewelry based in Honolulu, Hawaii. They transfer images that I have selected and turned them in to fine jewelry that is light weight and durable. The images are coated in a waterproof UV resistant resin and made with either .925 Sterling Silver or 14k Gold Filled wire and chain (your choice). Artisans in Portland, Oregon create and ship the jewelry and each piece comes with a photocard of the image I chose. They are stunning! What a wonderful way to wear art daily!
More images will be coming so check back often.
Note: When you click on any of the images below you will be taken to Foterra Jewelry's website for detailed information and ordering. Please comeback to KimsVisions.com for all other purchases.
Thanks for looking!