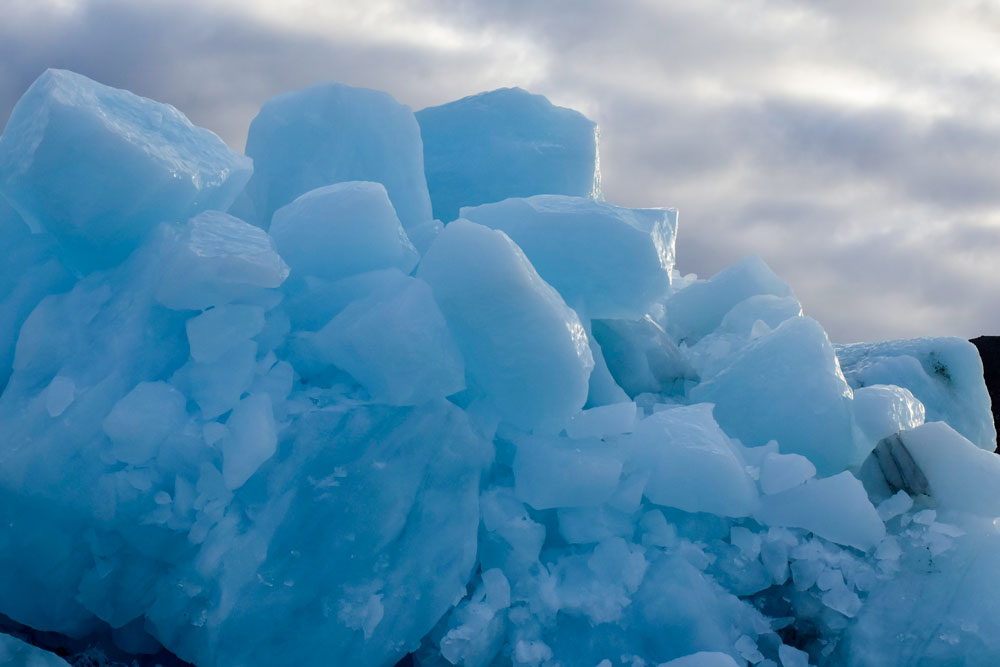 14 days of colder temperatures and fabulous landscapes was a highlight of my year!
My husband and I just got back from a fabulous trip abroad. I used to love to fly but these days, it's not as enjoyable, mostly because of the planes being so packed and the constant worry of missing flights and delays. For this trip, we were initially planning for Germany, but I asked A.I. what the shortest flight to Europe was. It told me Boston to Iceland…. hmm… Iceland? After much research we decided Iceland looked like a fabulous place to visit and now this trip really looked more intriguing! We weren't sure about the weather since Iceland has a lot of rainy and cold days, so we decided to go twice… on the way to Germany and again on the way back spending several days in both directions. This would give me the best odds of good weather for my photography.
As it turned out, the first time in Iceland was the best. It was cold but clear and there was a lot of good light for pictures. We started at the famous Blue Lagoon. The locals call it a tourist trap, but we didn't care. The mineral waters created by the Geothermal Power Plant and natural resources were so soothing after all of the initial travel to get there. The water was such unique blue and opaque. I loved taking pictures around the tourist spots. The lava rock all over was a wonderful contrast of color and texture to the water. I slowly realized the entire island is all lava rock, but the colors and shapes changed as we went along.
I was most excited to see the Glaciers! It was a long ride to get there but totally worth it. It was cold and windy but breathtaking! The huge chunks of glacial ice were just floating in the lagoon. The blue ice was ice that was recently under water. The ice flips over in the water at times revealing the beautiful colors. Some ice has streaks of black which we learned were layers of ash from previous volcano explosions in the area. The lagoon was connected to the ocean making the water brackish but still quite blue (not like our brackish Florida waters). As the ice broke off it traveled through the inlet and out to sea. The ride out included Diamond Beach. The beach was all black rock with chunks of ice beached all over. The sun provided the light, so the ice sparkled like diamond! Just beautiful.
Along the ride we saw many waterfalls. Iceland has over 400 of them! Some are privately owned and some are tourist stops. All are amazing! The landscape changed constantly as we rode along. Some areas looked like what we imagine the surface of Mars to look like and others were huge lava rocks covered in green moss and areas had so many fissures that you couldn't really navigate over them. No dirt…. just rocks everywhere.
In Germany, we went to the NFL football game. My husband is a serious Miami Dolphins fan, so that was a big deal to be there as they played the Kansas City Chiefs. It was cold and light rain but so much fun. We even ran into other fans we knew from home as well as many European fans who are dedicated to the sport. I of course, wanted to take more pictures so we drove to Rothenburg, Germany. It's an old Bohemian town which is surrounded by a wall with towers which were once used to protect the area during war. Now, it is a hot tourist area, but we loved walking around and enjoying the architecture and culture. I especially loved how the doors to businesses and homes were all unique in design and decorated with lots of natural elements. There were lots of colors displayed on the buildings and the fall time provided bright colors in the landscape.
Next up was Hallstatt, Austria. This was one of the most beautiful places I've seen. We stayed right on the lake so we would wake up to the clouds hanging softly over the water and below the mountains. It was so calming and something everyone should have on their bucket list. Unfortunately, it's a seasonal place to visit and we were at the end of theirs, so many bakeries and shops were closed. But since there were less people around, I was able to get some shots of the area that I wanted without too much interference. It too, has a Bohemian atmosphere but shop owners we did speak with were from many areas of the country and just there for seasonal work.
Finally, we went to Munich and back to Iceland. We tried chasing the Northern Lights, but the weather just didn't cooperate. We'll have to plan another trip to try that again. We also discovered that just after we left the Blue Lagoon on the first stop over, it closed. The area around it was very active with earthquakes and there were fears of magma rising under the ground. While we were there, they evacuated the entire town of Grindavik which was damaged already by the activity. 3,500 people were displaced along with sheep, horses, cats, and chickens. We saw how everyone there takes care of each other. Officials were being super cautious and tracking everyone. They wanted everyone safe, kids in a school immediately and people were given shelter, sometimes with their own families or with total strangers. The government is even helping residents with a partial salary to help people out. It's been two weeks since then and they still don't know when or where the lava will finally break through the surface creating a new volcano. I'm still glued to the live webcams of the area and hoping for the best for the people there dealing with the situation.
I posted some of my photographs from this tip in various places on the website so please take a look. I'm finding a few images look great on products like cups and notecards so I'm putting them together as well.
If you ever get a chance to visit these places…, do it!